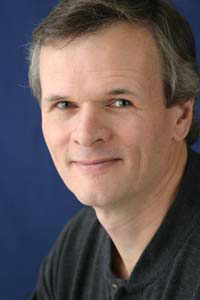 Mark is a member of the Professional Photographers of America, 
and a graduate of the Texas School of Professional Photography.
His award winning artwork is displayed in homes and businesses across the United States and Canada.  
Contact him at 416-738-6242 or by using the form below.
We will reply shortly, thanks!